(deutsch weiter unten…)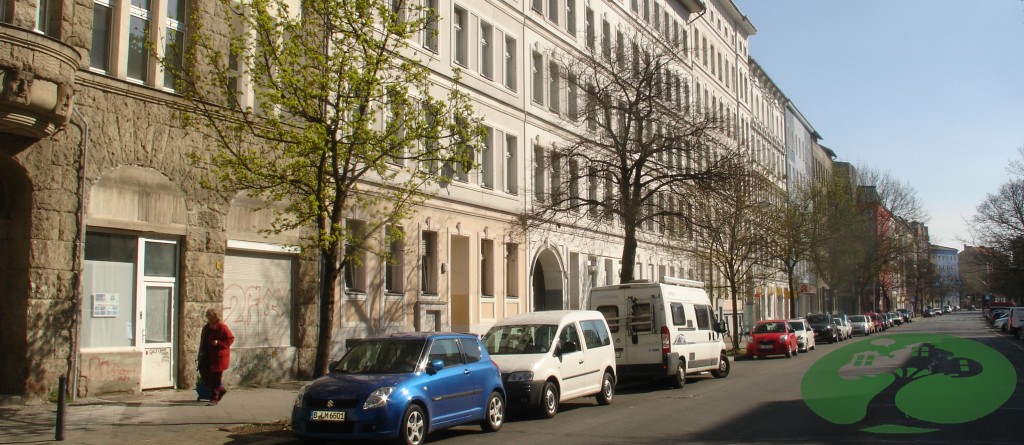 Dear Baumhaus friends, collaborators and supporters network,
Spring is here and our tree is the first to blossom!  We have been keeping quite busy organizing the many aspects of funding and building the Baumhaus.  So in the spirit of continued growth, we would like to extend another invitation to those of you who would like to actively participate in or support our upcoming activities.  As usual we have several ways that we invite you to participate in the evolution of the Baumhaus.
17-19h Meet in Baumhaus space VH Eg to rearrange things & ideas in the space – We will be moving donated wood around to make some simple seating installations so we can start to use the space before the real construction starts.  We will also have paper up on the walls to get your ideas on what you would like to do with the raw space before we start building later this summer. [bring a pair of gloves]
19-21h Cook together and eat upstairs at Baumhaus Planning HQ - Around 18:30 we will assemble a team to go across the street to the grocery store to shop for dinner and drinks.  We will spend this time cooking together and getting to know each other better.
21-21:30h Brief update of the project status – We will give you an insiders view of what we've accomplished in the last month and what our upcoming milestones are.
21:30-22:30h Identifying opportunities to participate – An interactive forum to find out what your interests are and how you might like to participate from designing and building parts of the space to developing ongoing and future event programming.  ( We will be signing pre-contracts with our collaborative partners during the next 6 weeks! )
22:30-late Networking & Chilling…
Info & Rsvp here to let us know when you would like to stop by
♥,
Your Baumhaus Team
—————
DE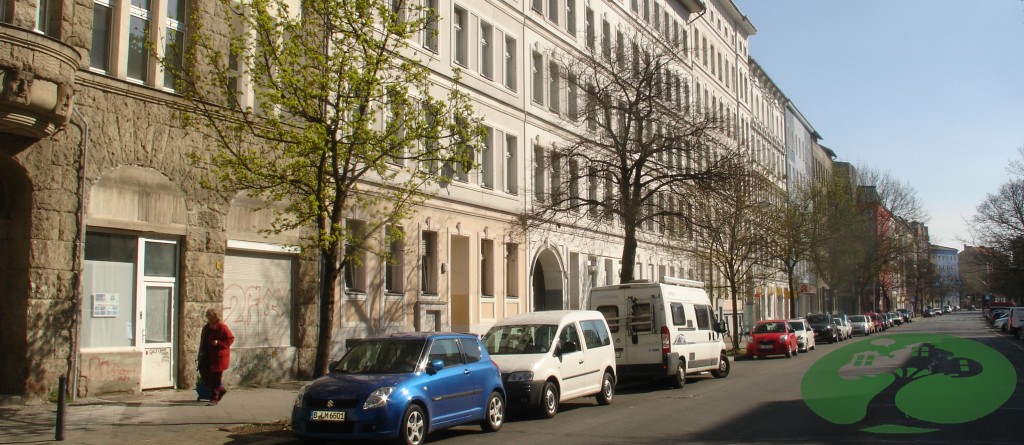 Liebe Baumhaus-Freunde,
der Frühling ist da und unser zartes Projekt-Pflänzchen ist das erste, das blüht! In der letzten Zeit haben wir uns fleißig der Finanzierung und dem Bauvorhaben des Baumhauses gewidmet. Die Planungen schreiten stetig voran: Das Baumhaus wächst und wächst. Damit unser Unterstützerkreis ähnlich gedeiht, möchten wir zu einem weiteren Aktions-Tag einladen. Die Einladung richtet sich an alle, die unsere kommenden Aktivitäten unterstützen oder aktiv daran teilhaben möchten. Wie immer gibt es viele verschiedene Möglichkeiten, wie ihr ein Teil des Evolutionsprozesses des Baumhauses werden könnt.
17 – 19 Uhr: Umbaumaßnahmen im Baumhaus (VH, EG). Wir wollen das gespendete Holz zu einfachen Sitzgelegenheiten umfunktionieren (bringt Arbeitshandschuhe mit!). So kann der Raum schon genutzt werden, noch bevor der eigentliche Bauprozess begonnen hat. Habt ihr weitere Ideen, wie man den freien Raum sinnvoll nutzen kann, bevor es im Spätsommer in die heiße Bauphase geht? An den Wänden werden wir Plakate aufhängen, auf denen ihr eure Ideen und Vorschläge festhalten könnt. [ Handschuhe ]
19 – 21 Uhr: Gemeinsames Kochen und Essen im Baumhaus-Headquarter. Bereits gegen 18:30 werden einige von uns losziehen, um Getränke und Essen einzukaufen. Anschließend wollen wir zusammen kochen, in großer Runde zu Abend essen und uns so besser kennenlernen.
21 – 21:30: Kurzes Update: Wo steht das Projekt jetzt? Aus erster Hand werdet ihr erfahren, was wir im vergangenen Monat erreicht haben und was uns noch bevorsteht.
21:30 – 22:30: Mitmachmöglichkeiten. In einem interaktiven Gesprächsforum erfahrt ihr, was eure Interessen sind und wie ihr euch in das Projekt einbringen könnt. Ob künstlerische Inspiration für das Design, praktische Hilfe beim Baumhaus-Bau oder Planung zukünftiger Events (Innerhalb der nächsten sechs Wochen werden wir erste Vorverträge mit zukünftigen Partnern schließen!): Die Möglichkeiten sind unbegrenzt.
22:30 – Open end. Networking & Chilling bis in den späten Abend…
Lasst uns wissen, wann ihr vorbeikommen wollt. Bei Fragen dürft ihr euch selbstverständlich gerne an uns wenden.
♥,
Euer Baumhaus-Team