We're building a project and event space for sustainability, where neighbors and local changemakers can meet, collaborate and support each other.
Help is welcome and needed!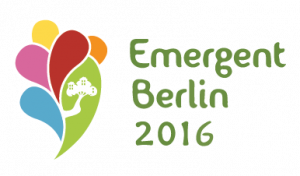 While we're still building and decorating during the week, there will be already lectures, workshops and talks on the weekends: Which initiatives and ideas are emerging in our city? What can we do ourselves and together to bring forward positive change? What do we want to make happen in the emerging baumhaus space?
If you want to join in building – just come by, no special skills required, we're here almost every day from 11am-8pm… Check the schedule here.
p.s. pics from the construction site on our facebook page