Wann:
26. Januar 2020 um 16:00 – 19:00
2020-01-26T16:00:00+01:00
2020-01-26T19:00:00+01:00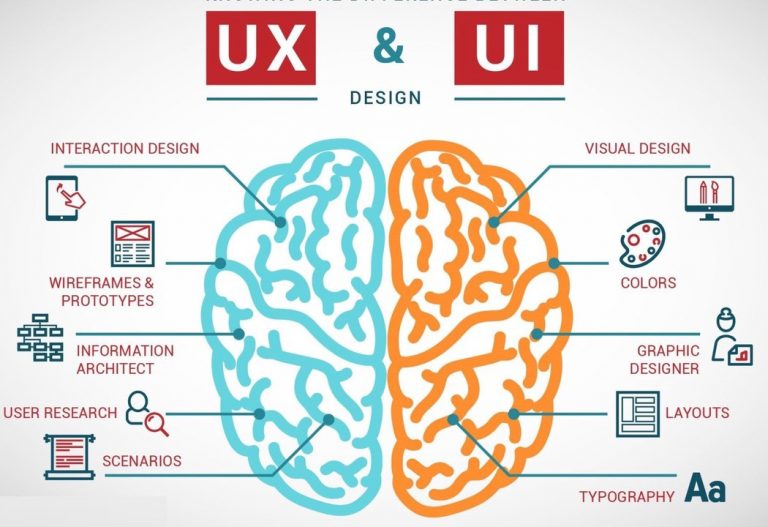 Looking for a UX and UI design to help us digitize our currently overflowing Needs & Resources bill-board.  This is part of our project to create the new Baumhaus App which will facilitate people in our network to collaborate and help each other get good things done in the real world…
Join us for our design jam session on Sunday the 26th of January. Bring snacks and drinks to share…
Location – Gerichstr. 23 VH EG   13347 Berlin
We are located in the front house on the ground floor.