Wann:
16. February 2020 um 10:00 – 18:00
2020-02-16T10:00:00+01:00
2020-02-16T18:00:00+01:00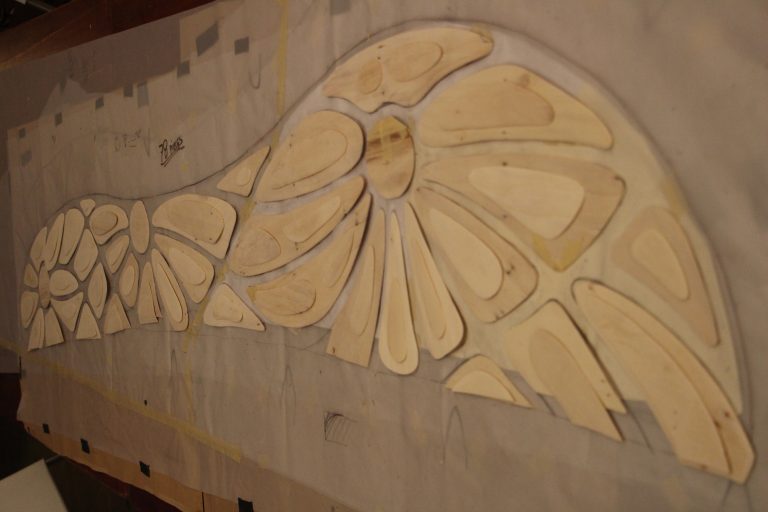 Now is the time for transformation from one state of being to the next. In that fine spirit, you are most welcome to join us for a day of upgrading and organizing the Baumhaus space as we begin our next big transformation.
We will focus our attention on some basic decorative finishing of small wood pieces as well as working on a few other simple up-cycling projects like making chairs from old milk and juice containers.
Please RSVP to, info@baumhausberlin.de to let us know which day(s) and time(s) we can expect you.  Also let us know a bit about your experience level.  Thanks!
11:00 – 17:00 Open Help Session
• Participation is open to all skill levels.
• Everyone must have a valid health insurance to participate.
• Wear clothing you don't mind getting a bit messy.
• Bring snacks and food to share (we have a kitchen), we have plenty of drinks…

If you can't make it this time but still want to find out more about the Baumhaus and how to get involved or collaborate then send us a message any time…